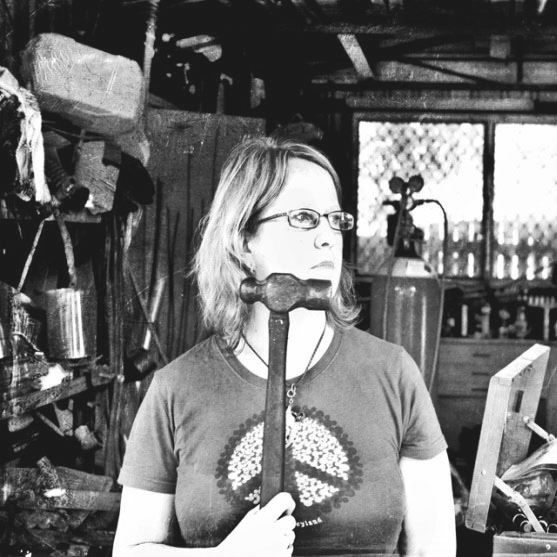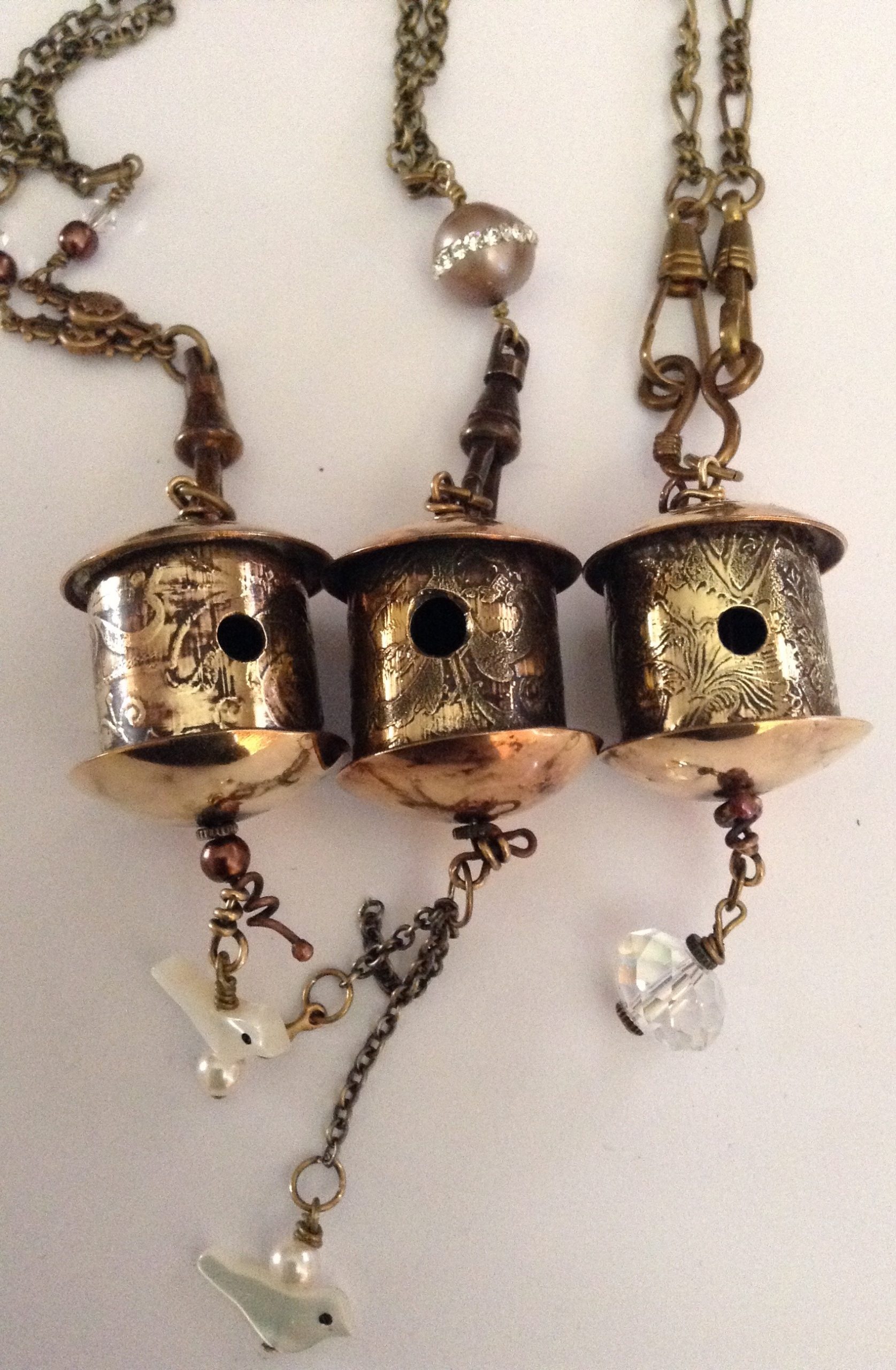 Jen Crossley is an Australian mixed-media artist and highly sought after instructor. Her art is truly unique – incorporating found objects, vintage ephemera, etched metal, resin, and more. With a true eye for detail and the ability to see past a rusty bit of metal, Jen is able to create assemblage pieces, tiny books, and stunning jewelry from this assortment of pieces that she collects.
I've known Jen Crossley for several years as a fellow artist, teacher, and friend. Her humor is a joy in every class. She's humble, talented, inspirational, and truly a great instructor, trying to help you get the best result from of your work. I've carried over her techniques into all my work. For Jen, it's always about the student. You'll love her classes as much as I did.
I've had the privilege of taking 3 different classes from the talented mixed-media artist, Jen Crossley, and have loved every single class. Jen is a funny and easy going instructor, with a teaching style that is all inclusive, putting even the newest beginner at ease while still challenging the more advanced students. I cannot wait to take many more classes with Jen ... hopefully in the very near future!"
I have had the pleasure of calling Jen a Creative JumpStart teacher now for 3 years. Her ease and expertise helps give students the confidence they need to explore some more unusual and adventurous art supplies and techniques such as metal etching and casting resin. I am always impressed by Jen's knowledge of these materials and her unique skills, and each year I am challenged to try something completely new when I enjoy her lessons.
An experience with Jen Crossley is like no other! A brilliant artisan. Jen does incredibly brilliant things with resin, molds, paper, collage & especially jewelry. Plus, as an American I could listen to that adorable Ozzie accent all day long! Jen has great patience which is such a plus for a good teacher and she's full of original ideas. I wish I didn't have to wait for her to come over to the US in order to grab her classes. She should just move here!
Got a question? Looking to book a class?